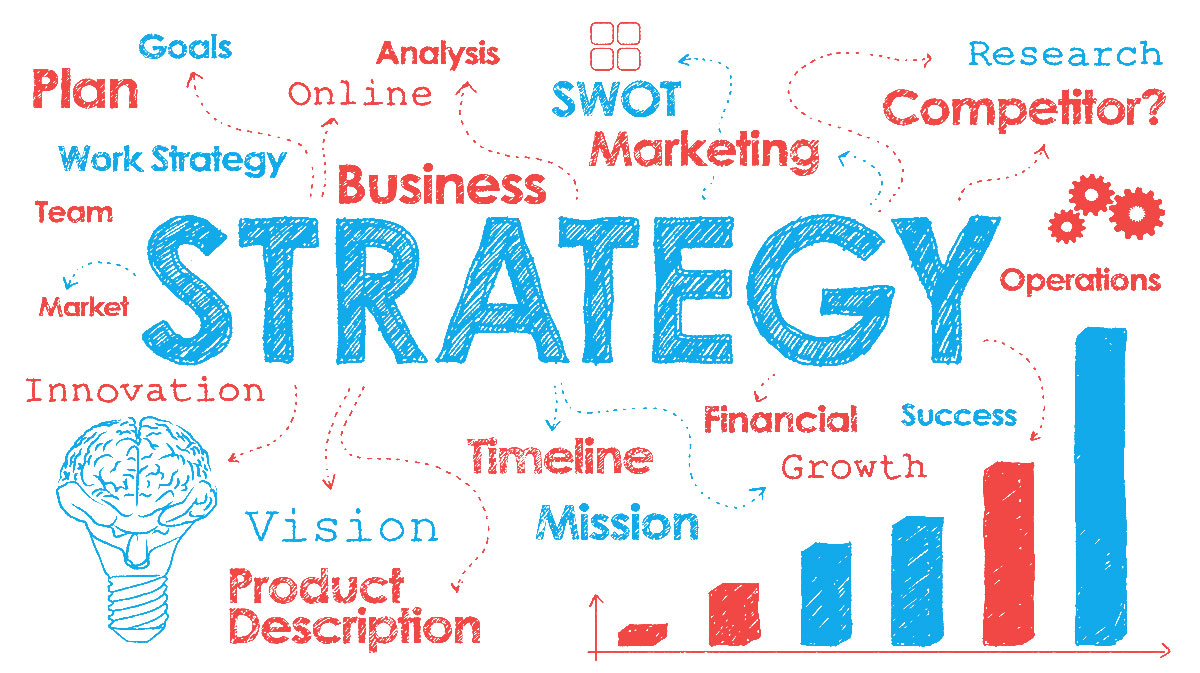 About our Core Competencies
We have created a long-term existing and growing network of business partners in healthcare industry, innovative producers, and hundreds of marketing and distribution companies mainly in Europe.
Product competence: mainly we focus on OTC products, CE medical devices and food supplements, dermocosmetics.
Business Development competence: including project management and contractual experience, due diligence
Cross-country experience in European OTC markets from Lisbon to Moscow.
Extended expert know-how through specialists with respect to drug production, purchasing of active substances, product development, legal aspects of patent and brand law.
---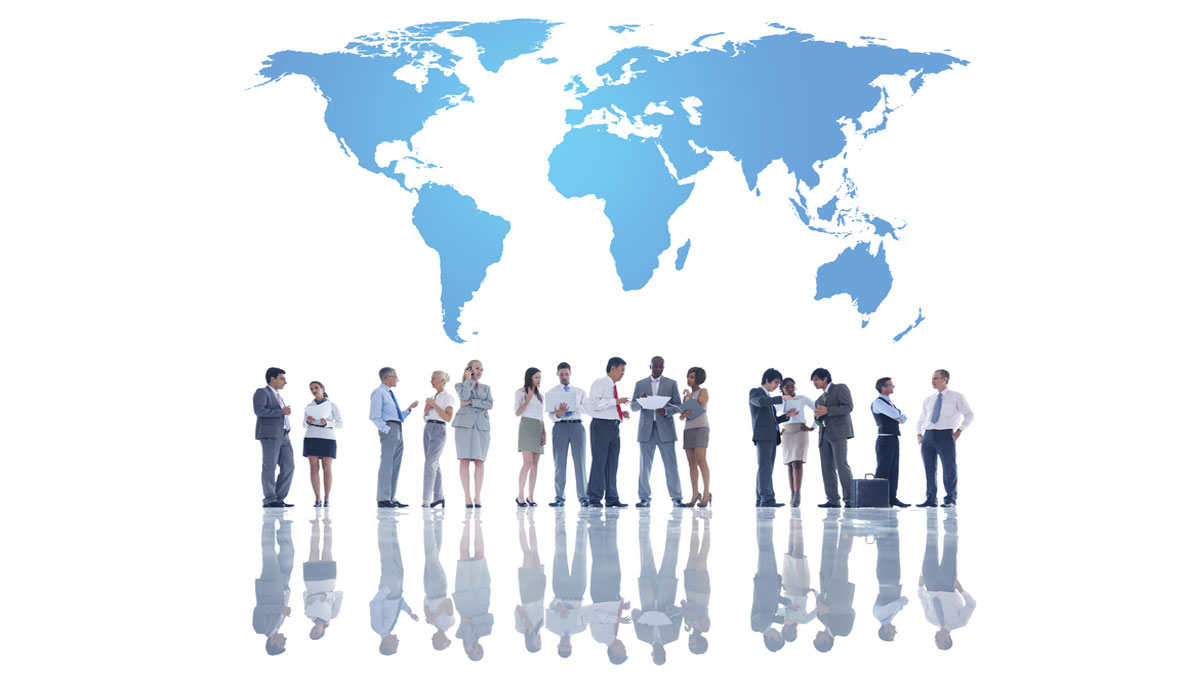 We plant and grow successful partnerships
Since 2001, we plant and grow successful partnerships of win/win mainly in Europe. We look from a consumer viewpoint and our aim is to make good product ideas available and affordable without boarders. In addition, we actively scout for innovative products solving a health problem and troubles. We are not a consulting company, we create simply sales opportunities by know-who and pragmatic business development. Management by Success.